Ten Fictional Characters I Would Shag
I got this off Mei's LJ and I thought what they heck.
This, to get my mind off projects, attachment and work for a moment.
And here we go. And in no particular order by the way.
Lara Croft - Tomb Raider
Charlotte - Lost in Translation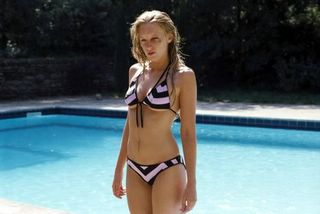 Julie - Swimming Pool
Shannon Rutherford - Lost
Elizabeth Swan - Pirates of the Caribbean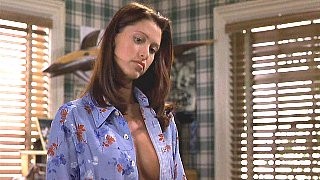 Nadia - American Pie
Kelly Van Ryan - Wild Things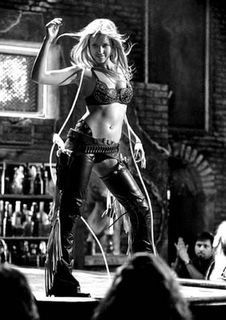 Nancy Callaghan - Sin City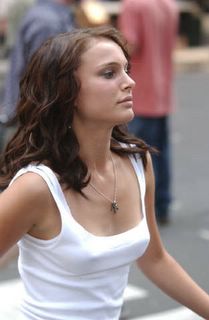 Alice - Closer
Julie James - I Know What You Did Last Summer

There could've been more. But this is about as much as I could muster for now. Hahakz.
And I'm sure some guys and even girls are agreeing to my choices like Lara Croft. Wells, anything Angelina Jolie does nowadays is anything short of HOT.
And Rahman, Natalie Portman in Closer. Ooh-la-la.
And growing up who can forget JLH and Shannon Elizabeth in I Know What You Did Last Summer and American Pie.
If you're doing this, leave me a comment aight? Curious lah.
And, add pics if you could!